Our Culture. Our Values. Our Story.
Pimble started with our founder Adi-Buer, who had a vision to help retail brands with their digital transformation. Working for a luxury brand at the time, with an unfavourable work life balance, Adi-Buer began Pimble. Within a couple of months, he brought in two trusted partners who he had previously worked alongside and delivered change within a business. The team all shared a passion for wanting to help businesses with their daily struggles with technology, time restraints, processes and within their teams.
Pimble has been running for four years keeping true to its core values, and collaborating with like-minded individuals that are driven to help each other grow and succeed within the retail industry.
We're not the typical large consulting agency, we've kept our team small which has meant we have been able to build and sustain a strong relationship with all of our customers who have been able to rely and trust us over the years.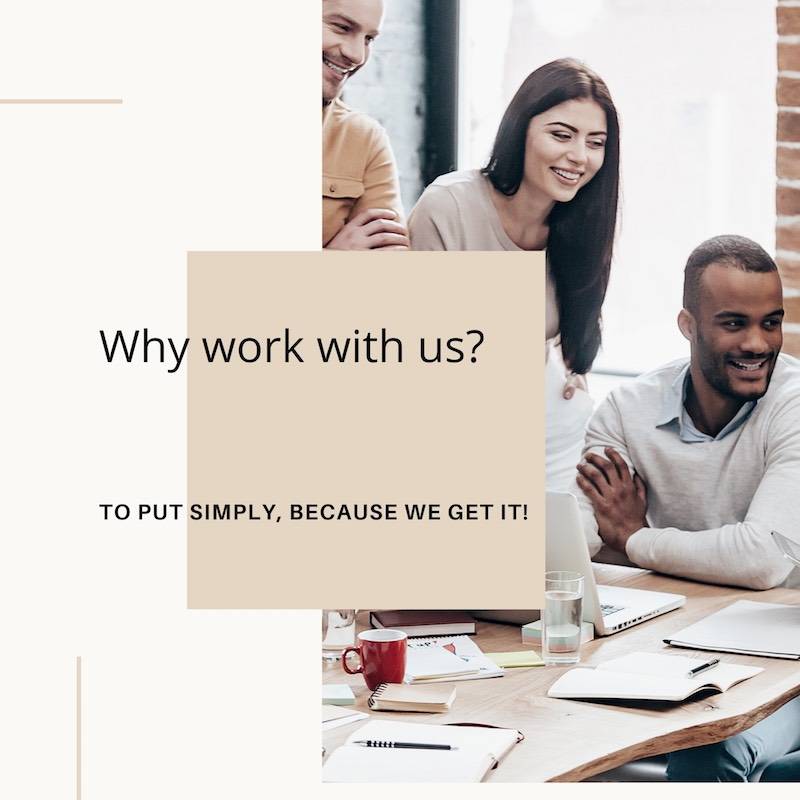 A lack of resources, tight budgets, technology or supplier frustrations, that feeling of being undervalued, struggling to grow the business – as a team we've experienced it all over the years.
We understand your issues because we've been through them too. And we don't believe in just offering ideas or advice.We get involved. We are in it for the long haul, becoming part of your team and ensuring we are front row and centre as change happens, doing anything we can to help make your business flourish.
Team. Commitment. Values. Sustainability.
We are a team of Digital Commerce and IT experts, working closely together as a team for over 7 years, sharing a love for tea, cake, and wanting to help others.
Whilst we may have our own specialist areas, we support one another whether thats in ecommerce, digital or IT, which has meant all the brands we have worked with have had access to a wealth of knowledge.
Our commitment is to drive change. We want to see companies succeed whether you're starting your business from the ground up, or you're a well known established brand.
We want to empower the people within the business to achieve not only the business goals, but also their own personal career goals. Our commitment to you is help you get to a place you want to aspire to be at.
Our values shape the way we work as a small business. We pride ourselves on being transparent with our internal processes, our recommendations, and our way of working.

We're not the typical 9-5, our flexibility means that no matter where in the world you are, we can work around the different time zones to accommodate your business.

We care about your business success as much as you do, because its simply in our nature to be committed to helping others and wanting to see them succeed. We want to empower others to see their true value and build confidence in them to see them grow.

Sustainability is important to us – within our own business, the companies that we work with and as individuals.
With this in mind, 90% of our solutions are cloud based which helps to reduce our CO2 footprint, and we'll always aim to help clients get the very best out of their existing technology investments rather than discarding equipment, reducing the impact on landfills and waste.
As individuals we are looking at how to improve our own sustainability in our day to day life. We know there is still much more we can be doing as a business and are always looking at ways to improve our sustainability measures.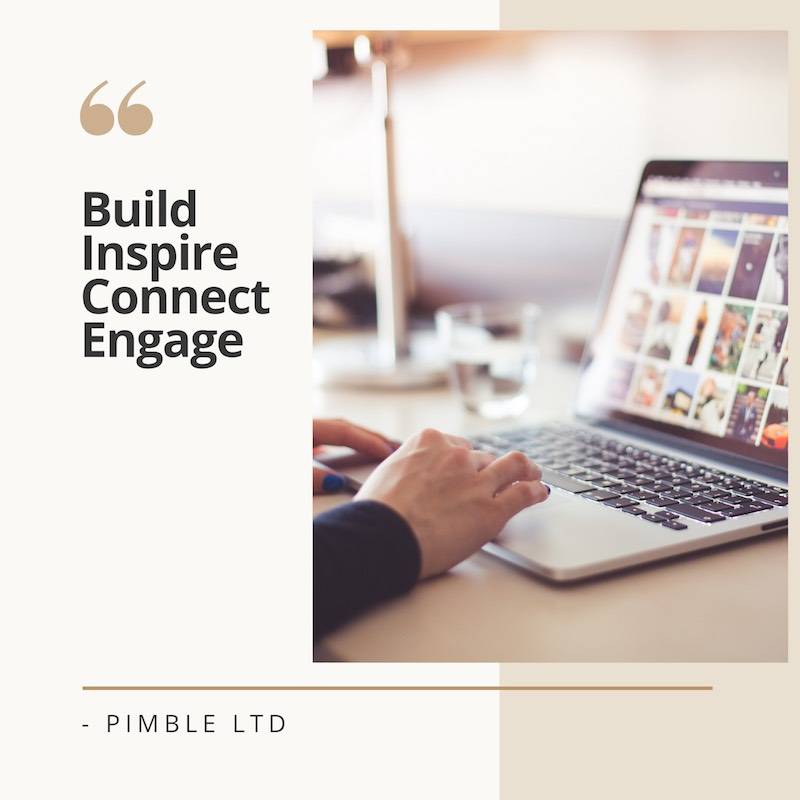 It is our mission to use our industry experience, insights, connections and technical know-how to boost your business.
Together we can build a strong, successful team, inspire positive change to your processes and technology, connect everything together so you are working in harmony and help you put your customer at the heart of everything you do.
"People do not buy goods and services. They buy relations, stories and magic"
At Pimble, we offer five core areas of services, which branch off into many various areas to help your business achieve its goals.
Digital & Ecommerce Consulting